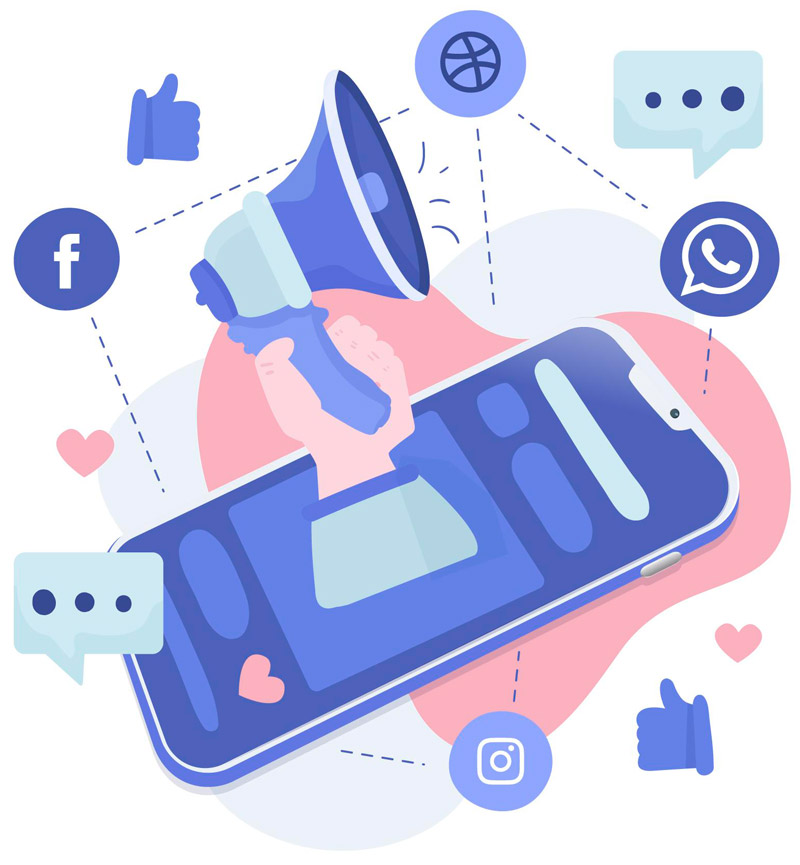 Post a comment back: "Check my Instagram" (and post a bad pic of them)
Would it be best to keep drama and conflict off social media? As much as you want to tell them off, things can get out of hand quickly.
Could you just untag yourself and move on?
Harvard Rescinds Acceptances for At Least Ten Students for Obscene Meme