Healthy Online Relationships Quest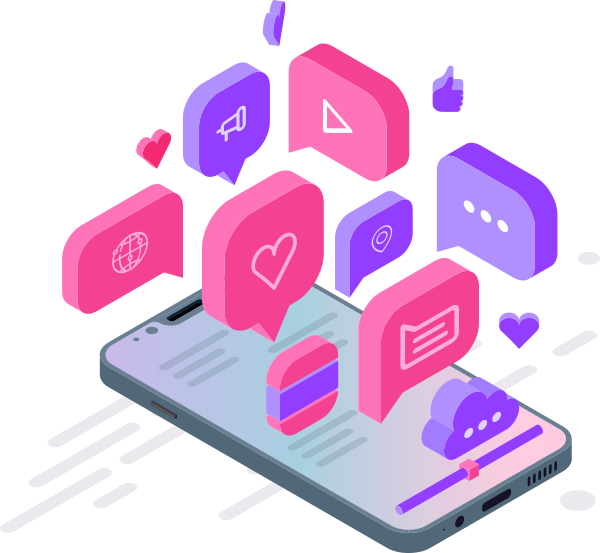 Tell him you would like to meet but maybe it would be better to meet at a coffee shop and bring a friend or an adult you trust with you.
Although bringing a friend and meeting in a public place is a good idea, it doesn't always protect you.
Is there a trusted adult that you could bring with you?
What else could you do?
Tell someone where you are going and share your location.
DM him and tell him you are going to come with a friend or an adult you trust, and if he doesn't like that, maybe it's a red flag.