Healthy Online Relationships Quest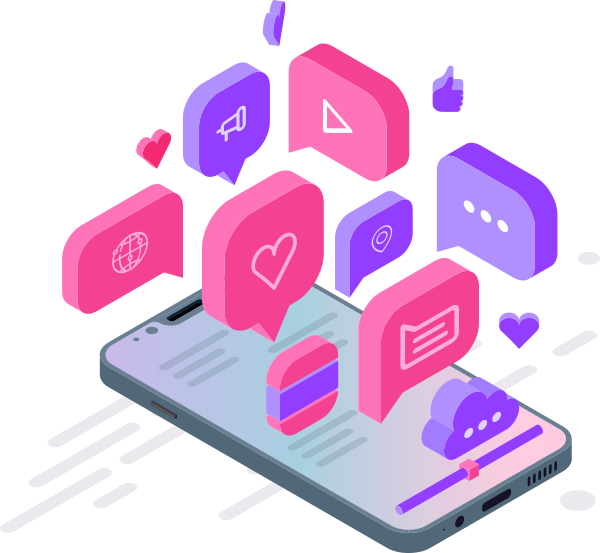 Say yes and decide on a time and location to meet.
Are you sure you know who he is? Remember that not everyone is who they say they are online.
Does he have any of the same friends?
Do your friends know him?
Do YOU know what his intentions are? (pay attention to red flags)
Should you try to FaceTime with him first before you meet up?
He might not be who you think he is.
Even if you are lonely or need someone to talk to, are there other options?